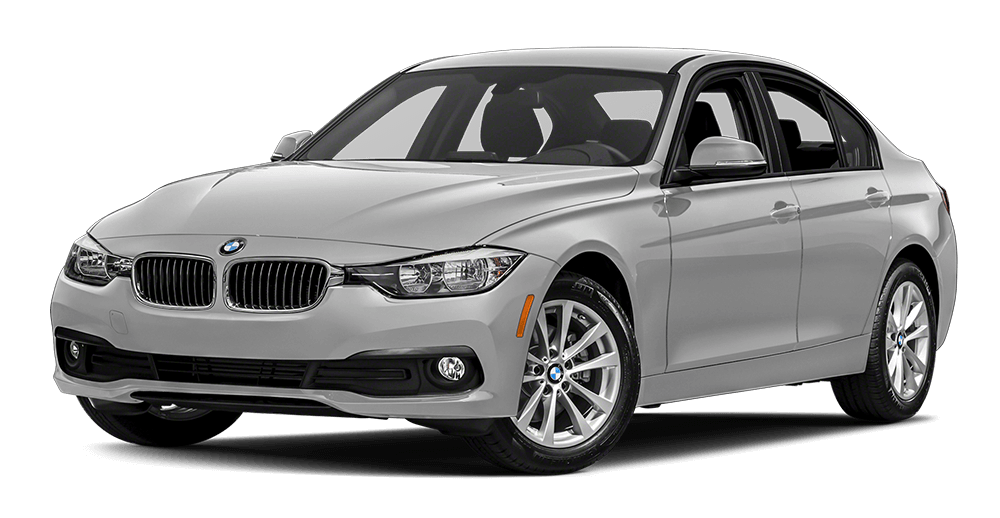 2018 BMW 3 Series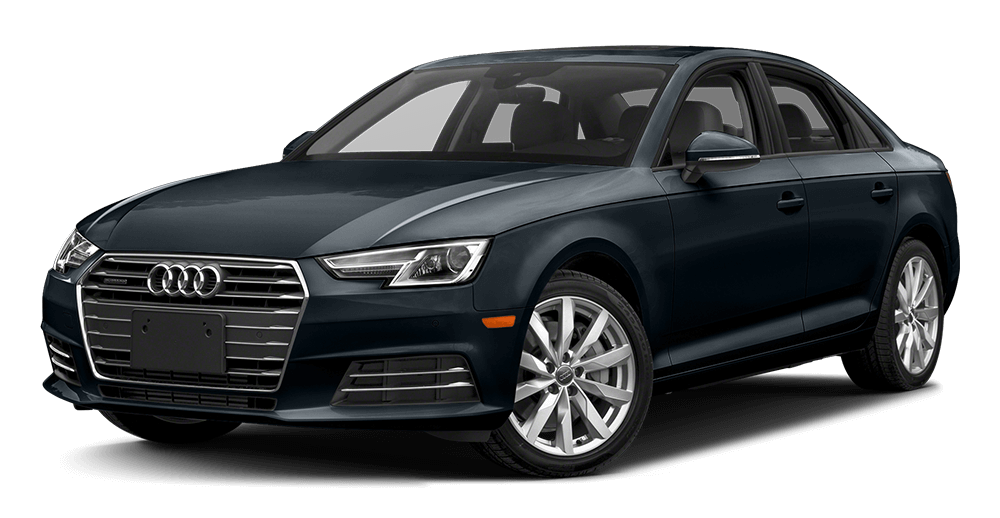 2018 Audi A4
Every time you start the 2018 BMW 3 Series, you'll be pleased. The Twin Turbo V6 engine is capable of more than competitors like the 2018 Audi A4, and you'll get better fuel economy with the 4-cylinder engine option than you will from the Audi A4, too. There's more in store inside and out, but see what we've outlined for you to see which is the better sedan for you to take on Reno with, so read below before scheduling a test drive at Bill Pearce BMW!
Comparing the Capabilities
Both the new BMW 3 Series and Audi A4 boast sophisticated cabins, offering premium leather seating and a standard sunroof to welcome in the Reno sunshine. And both sports sedans offer all-wheel drive and adaptive suspension systems for dynamic handling and maximum control, but only the BMW 3 Series is built to provide more riveting and eco-friendly performance.
Robust Engine Output: The Audi A4 offers two 4-cylinder engines, with the most powerful coming in at 190 hp. When you choose the BMW 3 Series, you can enjoy an efficient 4-cylinder engine with 248 hp or move up to a robust Twin Turbo V6 that puts out an impressive 320 hp.

Fuel Economy: Who says a sports sedan has to drain the tank? With the standard engine of the BMW 3 Series, you'll get up to 35 mpg highway, more than the standard Audi A4's 33 mpg highway.

Price: Last but not least, the BMW 3 Series surprisingly comes with a lower price tag despite the performance advantages with an MSRP of $34,900, a better deal compared to the Audi A4's beginning price of $36,000. What's more, we can help you get an even better deal with specials from Global Incentives!
Make an Appointment with the 2018 BMW 3 Series Today
The choice will be clear once you get behind the wheel of the new BMW 3 Series. Schedule a test drive to experience the sophisticated package by calling us at 877-862-0040. Our team will help you find and finance the sedan you love most from our vast inventory of luxury models. Allow us to answer your questions or hear your feedback with our online contact form!