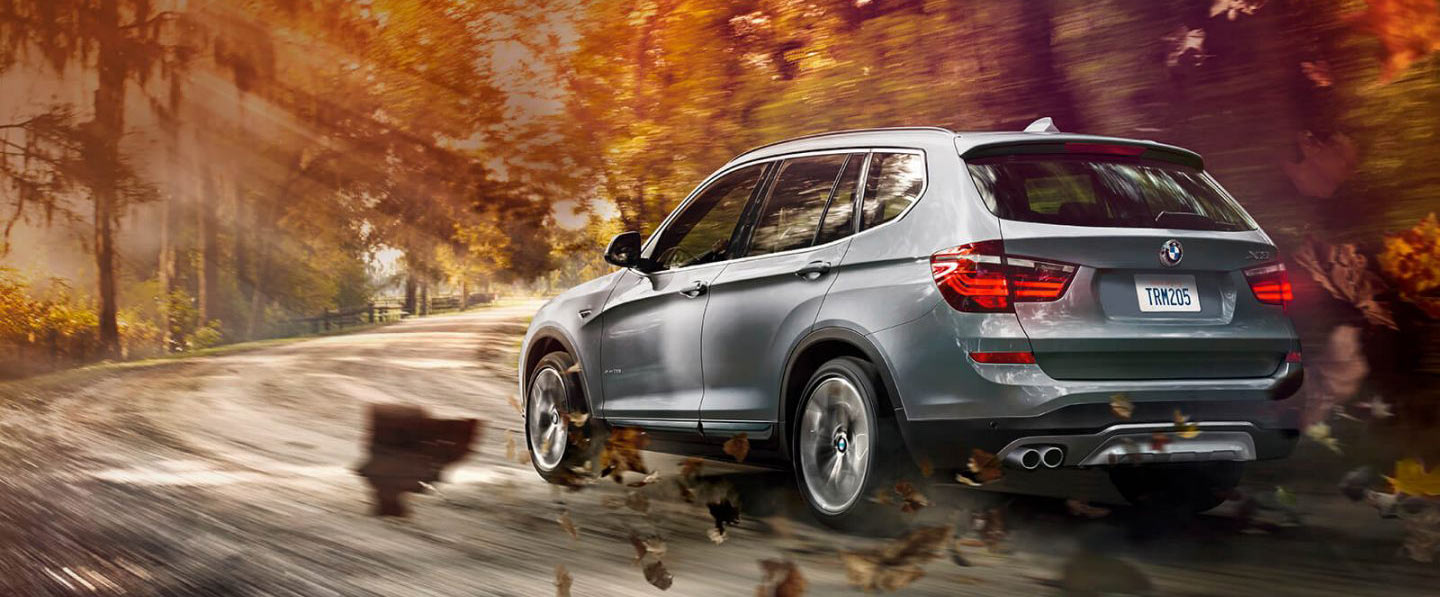 There are numerous benefits to purchasing a certified pre-owned BMW automobile at Bill Pearce BMW. Read on to discover the key benefits of CPO, including the rigorous inspection processes that candidate vehicles must undergo prior to receiving certification, the warranty protections offered to drivers of these vehicles, great financing options, and other guarantees that ensure you have an excellent and affordable CPO experience. Browse our entire CPO inventory at Bill Pearce BMW from your couch, and see for yourself the great deals you'll find. Read on to learn more about the CPO process!
Stringent Criteria and Rigorous Inspections
Only late-model and low-mileage BMW models are eligible to enter the CPO program. These vehicles must also have clean records (no accidents or insurance claims) and pass other important criteria that typically disqualify a large number of pre-owned vehicles right off the bat. COmbined with a multipoint inspection that typically requires up to 200 line items, CPO vehicles are the best of the best.
Warranty
Enjoy a great CPO warranty with your BMW that covers you for a reasonable amount of time. These warranties provide extra peace of mind with your CPO vehicle. Be sure to ask your associate about the fantastic warranty options available for CPO BMW vehicles.
Roadside Assistance
BMW Roadside Assistance offers an additional means to keep you and your CPO BMW in great working condition. This program offers protection around the clock and covers up to $100 per incident. You'll also be eligible for towing, emergency valet, trip-interruption services, and a lock-out service.
Financing
Enjoy flexible BMW financing options at Bill Pearce BMW. We offer an online car loan calculator, instant rates, and a convenient application that makes it easy to qualify for the financing you need. Learn more today!
Learn More about Certified Pre-Owned BMW Vehicles at Bill Pearce BMW
To learn more about CPO BMW vehicles, visit us today at Bill Pearce BMW. Contact the dealership now to speak with one of our knowledgeable associates about your specific automotive needs, and we'll work together with you to help you find the right certified pre-owned BMW for you. Let's get started!
Make an Inquiry
* Indicates a required field